A Brighter Future Ahead
There is a socially fair and bright green future that embraces technology. A fantasy that you can aspire too with all of the making and none of the guilt.
Sometimes it might seem like all is bleak, especially in hardware design and manufacturing. Many of the fantastic solutions we engineer are made with unethical materials and used to uphold a system that is lacking in meaning and threatening our very lives.
Changing these things seems beyond our control. In these trying times, it is important to imagine a future we actually want. We could really use an inspired future where your soldering iron can be a tool for good.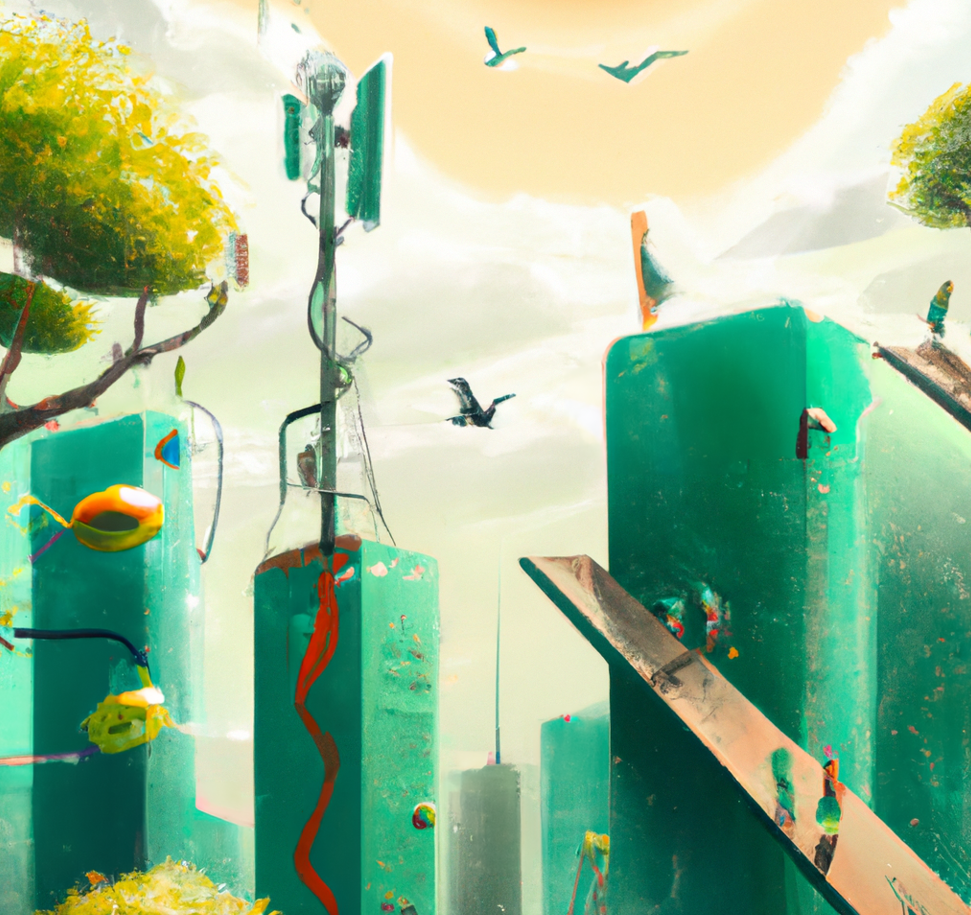 continue reading at Elektor